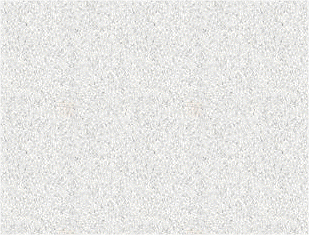 We are a pioneer manufacturer and exporter of a wide range of medical components and equipments such as Nebulizer, Blood Presure Monitor, Steam Vaporiser, Bed Pan, Urine Pot, Kidney Trays, Specimen Container, Douche Can, Douche Tube, Syringe, Glycerine Syringe, Dispensing Cup Conical, Eye Wash Cup etc. Our company aims to help patients lead healthier lives through two parallel objectives: delivering affordable and accessible medical components and equipments to all parts of the world; and discovering, developing and commercializing innovative products that satisfy unmet medical needs.

FAQ'S
1. Where can the Naulakha products be purchased?
Naulakha Products can be purchased online on Flipkart and Snapdeal. You can also buy products from Naulakha wholesale distributors.

2. Why steam in vaporizer is low and how to increase the steam ?
Vaporiser works on the salt content of water. Filter water or sometimes corportation water has very low salt content, hence it produces low steam.

To increase the steam , add a pinch of salt in the water.

3. What to do incase of product malfunctioning?
Incase of any product malfunction return the product to the vendor you purchased the product. Necessary action will be taken by us when the vendor informs us of the damage. You can also contact our helpline number for more detailed information.

4. How to increase the flow of medicinal vapors in nebulizer?
Turn the screw on the cap in clockwise direction to open it. When the screw is fully opened then the pressure will be at the maximum.

5. Is there a Naulakha service centre in my city?
Naulakha has its service centre only in delhi. You can visit the contact us page for more information.